Clarion Project Is A Non-Profit Organization Dedicated To Exposing And Reducing​
The
Threats of Extremists

Who
Threaten the Safety and Security of America

extremist threats via our Extremism Roundup newsletter, a weekly digest of the most important stories about Islamic extremism, militant right-wing extremism, militant left-wing extremism, hate crimes, and hostile foreign influence campaigns that threaten our safety. We have also produced a library of feature documentary films and short films that will help you understand these threats in more detail.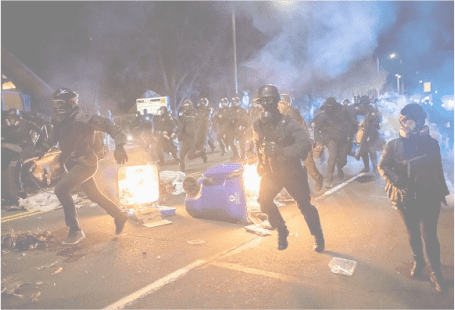 Extremist threats via Clarion Intelligence Network (CIN), the primary mission center of Clarion Project. CIN focuses on US-based violent extremists that present a danger to the public regardless of their ideological affiliation and the targets of their violence.
CIN utilizes state-of-the-art Open-source intelligence (OSINT) technology to rapidly identify threats; individuals that show the capability and intent to harm others.
CIN creates OSINT evidence packages that document these threats in detail and then provides these packages to law enforcement agencies through their standard tip intake process. Federal, state, and local law enforcement agencies simultaneously receive packages from CIN when the location of the threat is known.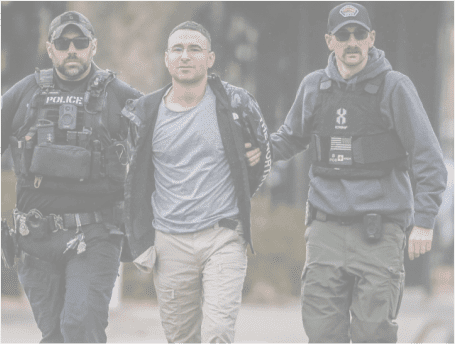 In 2006 Clarion Project embarked on a mission to expose jihadi groups and radical Islamic organizations as a danger to America and the West through film. Our documentaries and short films, seen by over 125 million people globally, shook the world into recognizing the danger of radical Islam and predicted a continued global assault of terrorism.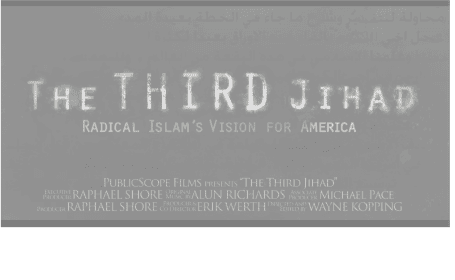 Thousands
of research hours later
We've educated millions and helped form the national debate about the dangers of radical Islam, and uncovered billions of dollars originating from foreign powers.
While radical Islam is still a great threat to America, new extremism has surfaced in the form of violent alt-right and alt-left groups.
To combat these growing homeland security threats, in 2017 Clarion launched the Clarion Intelligence Network (CIN), an open-source intelligence research division that monitors and exposes online extremism.
Since its inception, CIN has identified extremists of all types and delivered thousands of pieces of information to the proper authorities.
We have been instrumental in stopping attacks on synagogues, minority communities, schools and larger targets.
Our investigations have saved untold lives and horror. 
We take great pride in our operational excellence and strong entrepreneurial, results-oriented culture.
We run on the Entrepreneurial Operating System (EOS®), which builds a healthy, cohesive leadership team and organization united around a clear vision, and executes that vision with focus, discipline, and accountability.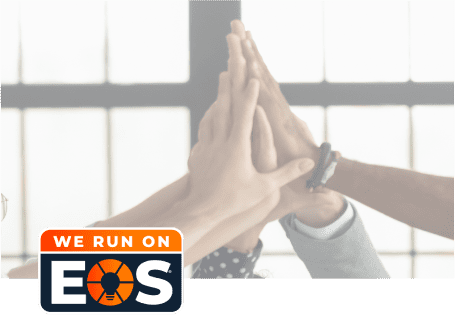 We live by our Core Values and use them to drive our culture.
Here at Clarion Project, we are:
We deeply believe that the world needs us. Terrorism is not a gray area.
We have a passion to make a difference in the world, to see good prevail, and to see people living safely without fear.
We are hungry to achieve, focused on getting results. We get big stuff done by staying focused on our priorities. We're avid learners who strive for continual growth. We seek feedback to test ideas, knowing that innovation and creativity don't happen in a vacuum.
We take pride in delivering accurate, clean, high-quality work on deadline. We do research and follow best practices to ensure we're approaching concepts and projects in the best way possible. We do what we say and what's expected; our teammates can rely on us.
We believe that the team's success is our own success. We are open to others' perspectives because thought partnership leads to better outcomes. We operate with transparency, honesty, and openness. Most importantly, we act for the greater good of the organization.
Join Us

in the Struggle Against Extremism