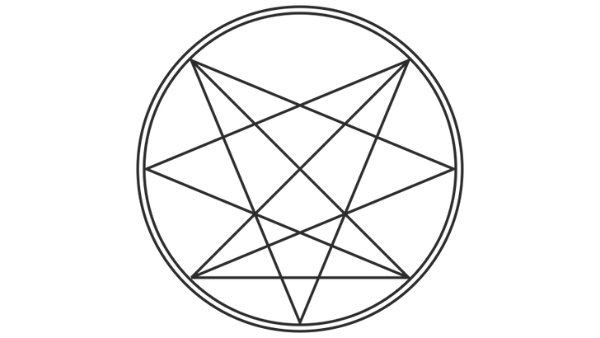 Islamist Extremism
US Soldier Pleads Guilty After Attempting Jihadist Attack on His Army Unit
Ethan Melzer, 24 of Louisville, Ky., pled guilty to attempting to murder U.S. service members, providing and attempting to provide material support to terrorists, and illegally transmitting national defense information.
Melzer had been a member of the Order of the Nine Angles (O9A), a neo-Nazi terrorist group with strong connections to ISIS and other Islamic terrorist groups. (see related article in research section below.)
Melzer sought to facilitate a jihadist attack by orchestrating a murderous ambush on his own unit by unlawfully disclosing its location, strength and armaments to members of O9A and to Al Qaeda. Read More
Cleveland Police Officer Under Investigation After Praising Hitler and Bin Laden
Cleveland police officer Ismail Quran is under investigation after a series of antisemitic social media posts that include praise for Adolf Hitler and the Hamas terrorist organization were unearthed.
Quran, who joined the department in July 2018, was named Cleveland's police officer of the year in 2019.
Quran was a member of a closed Facebook group honoring Osama bin Laden and frequently tweeted blatantly antisemitic content.
Quran is continuing to work and is currently assigned to administrative duties while the internal investigation is taking place. Read More
Palestinian Christian Community is Disappearing
The Palestinian Christian population is disappearing at an alarming rate.
Palestinian Christians currently comprise less than 1 percent of Palestinian's population and are treated like second-class citizens in Palestinian controlled areas. Read More
The Clarion Project's film Faithkeepers gives face and voice to the humanitarian crisis and genocide affecting millions of Christians in the Middle East as a result of religious and ethnic persecution. Watch Here
Alt-Right & Alt-Left Extremism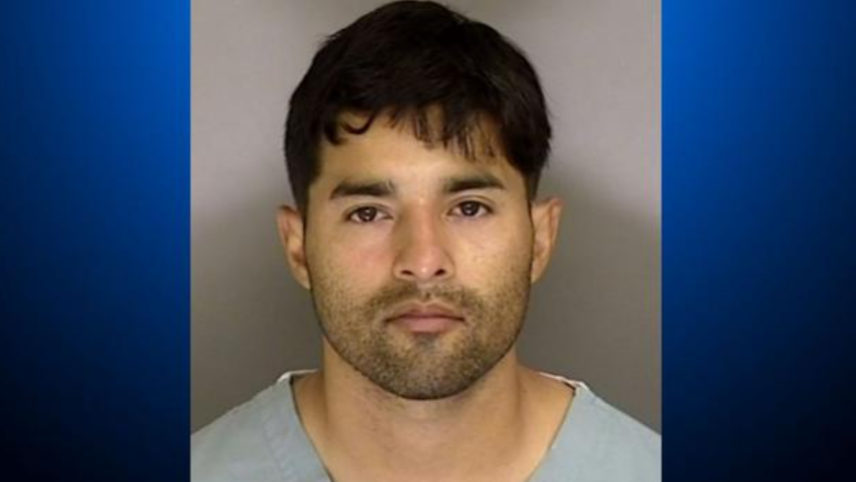 Boogaloo Boi Pleads Guilty To Murder
Steven Carrillo, 33, of Ben Lomond, Calif., pleaded guilty and will be sentenced to life in prison without the possibility of parole for murdering Santa Cruz County Sheriff's Sgt. Damon Gutzwiller.
Carrillo has been linked to the anti-government Boogaloo Boi militia movement, espousing the Boogaloo movement ideology online for months leading up to the attack.
Carrillo was sentenced earlier this year to 41 years in prison for the killing of Homeland Security contractor David Patrick Underwood. Read More
Wave of Pro-Abortion Arson and Vandalism Sweeps the Country
Following the overturning of Roe v. Wade, pro-abortion radicals launched a series of attacks, protests and arson.
Abortionists attacked state capitol buildings, burned pro-life pregnancy clinics and launched intimidation campaigns outside justices' houses.
Radicals are using a "Crisis Pregnancy Center Map," created by two University of Georgia professors, to target pro-life pregnancy clinics across the country. Read More
Three More Charged in Connection to January 6 Capitol Riot
Leslie Gray, 56, Traci Isaacs, 52, and her husband, Luis Hallon, 67, of St. Cloud, Fla. were arrested and charged in connection with the January 2021 riot at the U.S. Capitol.
All three are accused of illegally entering the Capitol and are facing a slew of misdemeanor and felony charges, including obstruction of an official proceeding and destruction of documents.
Prosecutors said one of the defendants sought to volunteer with the far-right Oath Keepers militia. Read More
More News From the Alt-Right
Michael Greene, 39, a member of the Oath Keepers militia group, was indicted on five charges relating to his involvement in the January 6 Capitol riot. Read More
More News From the Alt-Left
Michael Ortiz, 30, from Los Angeles allegedly attacked an officer with a torch, sending the officer to the hospital with burn injuries. Ortiz allegedly attacked the officer with a "makeshift flamethrower" during protests in downtown Los Angeles following the Supreme Court's decision to overturn Roe v. Wade.
Hate Crime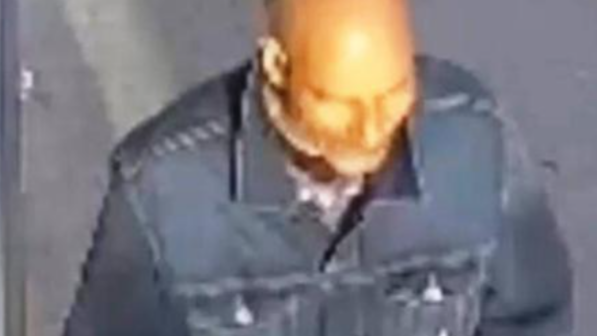 Orlando Cruz, 60, of Brooklyn has been charged with a hate crime after he assaulted an orthodox Jewish man while muttering that he was going to "get rid of all you Jews." Read More
Rolando DeJesus Gomez-Velazquez, 32, of Hillcrest, N.Y. was charged with criminal mischief as a hate crime and aggravated harassment for scrawling swastikas into the walls of a synagogue in Monsey, N.Y. Read More
Hostile Foreign Influence Operations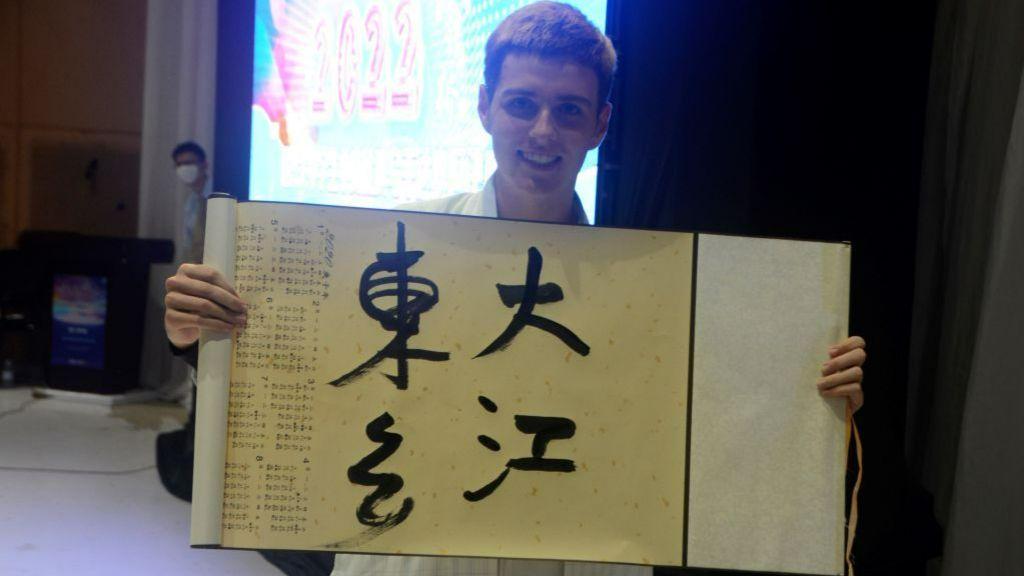 China Rebranding Confucius Institutes
Chinese government-backed Confucius Institutes, most of which were closed after the State Department designated them as a foreign mission, are now rebranding and reopening.
Critics saw the institutes as an overseas propaganda machine for the Chinese Communist Party (CCP), as well as a tool to monitor and influence activities on campuses. Read More
Defense Contractor Pleads Guilty of Acting as Unregistered Agent for China
Shapour Moinian, 67, of San Diego, Calif., a civilian contractor who previously served as a U.S. Army helicopter pilot, pleaded guilty in federal court, admitting that he acted as an unregistered agent of China and accepted thousands of dollars from representatives of the Chinese government to provide aviation-related information from his defense-contractor employers. Read More
Research & Trends in Extremism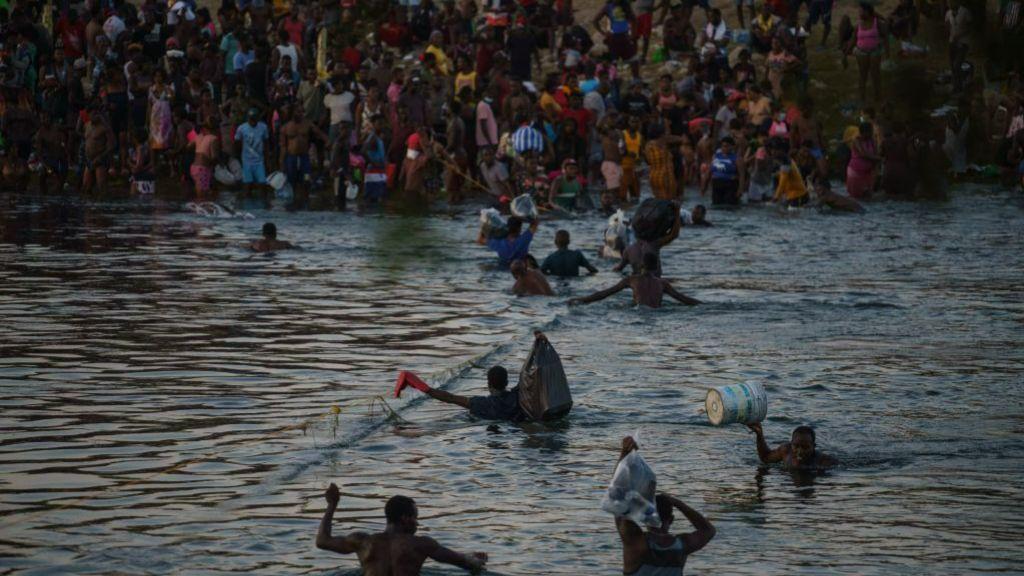 50 Illegal Migrants on Terror Watch List Caught So Far This Year
According to enforcement statistics data recently released by Customs and Border Patrol, 50 migrants who appeared in the federal Terrorist Screening Dataset have been intercepted while trying to cross into the U.S. so far this year.
This is more than the total number caught in the last five year combined. Read More
The Convergence of Neo-Nazis and Islamic Extremists
Ethan Melzer (see top article above) is recent example of a violent extremist who is drawn to both Neo-Nazi and Islamic extremist ideologies, and he is far from alone. Read More
Putin is Using Iran as Proxy for Cyber Warfare
Russia has helped turn Iran into a cyber power and is continuing to provide weapons and training in cyber-warfare
Iran is a useful proxy for Russia, providing ways to influence remote arenas without the Russians having to appear involved.